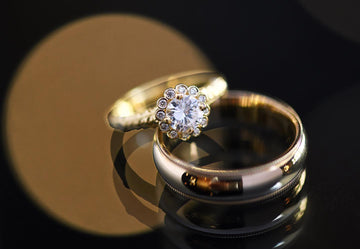 Engagement & Bridal
One of Adam's favorite aspects of being a jewelry designer is connecting with clients. The privilege of assisting clients in selecting the right engagement ring or wedding band is certainly hard to top in that regard.
Getting engaged and married is an exciting time in one's life, but the process of choosing an engagement ring or wedding band can be overwhelming.
Adam's goal when working with bridal clients is to provide honest and accurate information about diamonds (or colored gemstones), and to listen carefully to their preferences and needs. He seeks to create a partnership that centers around open dialogue where a client's questions are heard and answered.
Adam feels this sort of easy back-and-forth between jeweler and client is essential to ensuring that the client's vision of their ring is achieved.
Discover More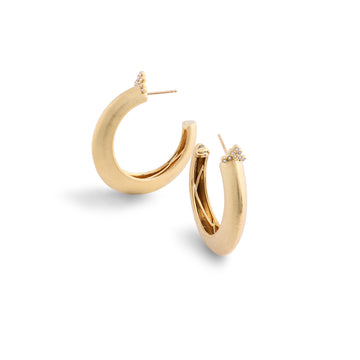 Get in Touch
Adam is excited to connect with you personally and help you find the perfect addition to your jewelry collection, whether its everyday wear, bridal or bespoke.
Our showroom is open from 9 a.m. to 5 p.m. Monday through Friday. No appointment is necessary.
Appointments are available in the evening and on weekends if coming by our showroom during the day isn't an option.
Contact Us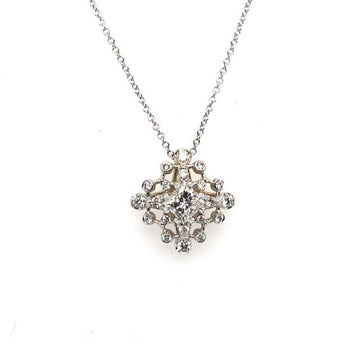 Custom Design
Adam has been designing unique, custom jewelry for more than 20 years. And with his guidance, it's easy and enjoyable to create your own piece of custom jewelry as well. Whether you want to commemorate a significant moment, create a personalized engagement ring, or breathe new life into a beloved family heirloom, Adam and his team can help you bring your jewelry vision to life. Let us make your jewelry dreams a reality.
Discover More