Adam Foster
Founder
Born and raised in St. Louis, Adam received his Bachelor of Fine Arts in metalsmithing from the School of the Art Institute of Chicago before returning to his hometown. Over the last 20 years, he's created a loyal following of his jewelry designs, both in St. Louis and around the country.
Adam's Favorites:
Place to visit: Florence, Italy

Coffee: Cappuccino before 10AM; Double espresso black in the afternoon

Favorite Museum: Borghese Gallery in Rome

Food: Italian

Favorite Music: Electronic or Rap

Leisure Activities: Building things; creating and making

Craig Kettler
Lead Bench Jeweler
Born and raised in Hillsboro, Missouri, Craig studied general jewelry design and repair at Gem City College in Quincy, Illinois. During this time, he also served in the Army and completed two tours overseas. Craig has more than 30-years experience as a bench jeweler. He enjoys getting to know both clients and their jewelry pieces.
Craig's Favorites:
Favorite Destination: Any place with mountains
Favorite Coffee: Black with sugar
Favorite Museum: Bass Pro Shops
Favorite Food: Wild game
Favorite type of music: All kinds…Alternative to Ray Charles
Leisure Activities: Gardening, Foraging, Fishing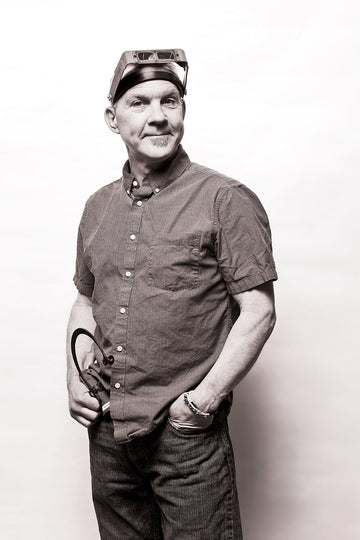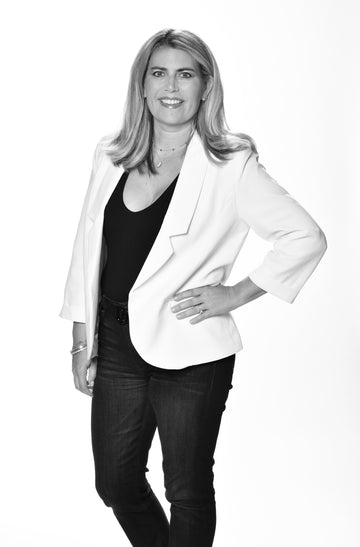 Valerie Hoffmann
Marketing & Brand Experience
Val grew up in Fairhope, Alabama, and studied accounting at Spring Hill College, where she earned her MBA.  After working in accounting for most of her career, Val founded a successful party favor business before transitioning to working at Adam Foster. Val enjoys connecting with people and creating amazing experiences that showcase the brand.
Val's Favorites:
Favorite Destination: Anywhere in Europe
Favorite Coffee: The Clover and the Bee in Webster Groves, MO has the best iced Vanilla Latte
Favorite Museum: Saint Louis Art Museum
Favorite Food: Mexican
Favorite Type of Music: Yacht Rock & Christian Rock
Leisure Activities: Tennis is my favorite
Mary Steward
Partner
Mary grew up in the suburbs of Chicago and moved to St. Louis more than 25 years ago. She earned her Master's in Public Health from Saint Louis University and worked in health care for most of her career. She was an avid self-purchaser of fine jewelry before joining Adam in the business.
Mary's Favorites:
Favorite Destination: London
Favorite Coffee: Starbucks Cold Brew
Favorite Museum: Victoria & Albert Museum
Favorite Food: French fries with a Coke
Favorite Type of Music: Yacht Rock; anything 70s
Leisure Activities: Running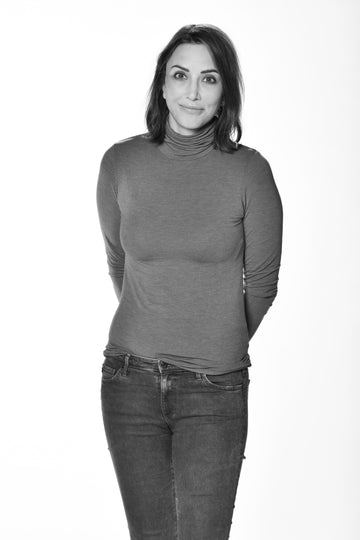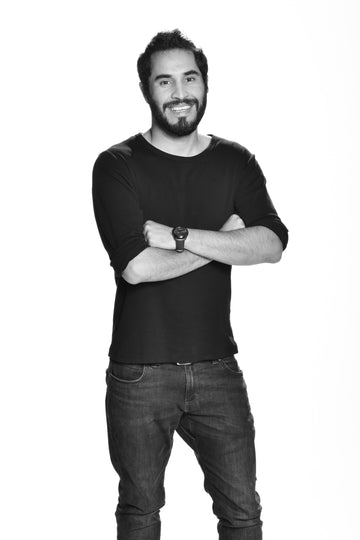 Samir Sediqi
Bench Jeweler
Born and raised in Kabul, Afghanistan, Samir came to the U.S. a few years ago. Prior to that, he studied the design and craft of jewelry in his home country and in London at the City & Guilds London Art School. 
Samir's Favorites:
Favorite Destination: Anywhere near the ocean / beach
Favorite Coffee: I like it black
Favorite Food: Lamb Kabob
Favorite type of music: Pop
Leisure Activities: Enjoy spending time outside with my family and visiting art shows