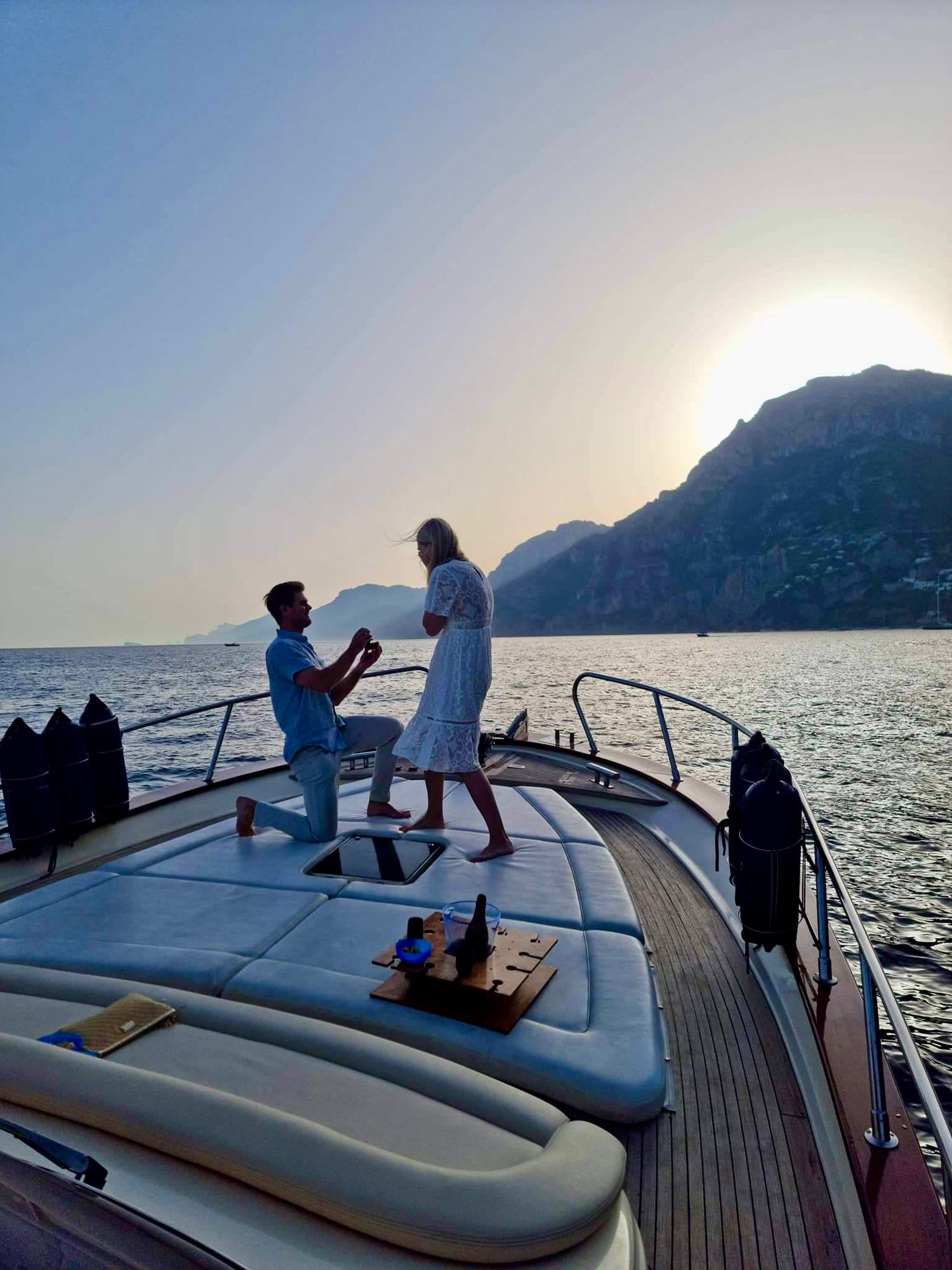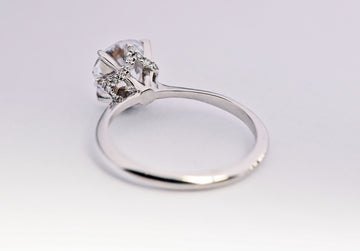 Handcrafted Rings for Lifelong Love
Rings have been a long-standing symbol of commitment. The act of giving and receiving engagement rings started as early as the Ancient Egyptian period, in 3000 BC. Designed round to represent eternity, the rings were made by braiding and twisting papyrus reeds or hemp.
While the materials for modern-day engagement rings have certainly changed, the symbolism of an engagement ring largely remains the same.
Today, the choices available for engagement rings is vast and, although exciting, can also be quite overwhelming. It's common to have a lot of questions!
"Adam did a great job helping me with picking out the center stone for my fiancé's engagement ring. He has a lot of experience and knowledge in this business and was able to educate me on diamonds to help me better understand what I was looking at. This was my first time ever buying fine jewelry and he made the experience very enjoyable and personable."
Elliot B.
Adam and his team enjoy connecting with clients searching for an engagement ring. They are available to answer your questions about diamonds, colored gemstones, and ring settings, both in-person and via email / text. In addition, our showroom offers the chance to try on a wide variety of styles.
No appointment is necessary to visit our showroom and view our collection of engagement rings and discuss stone options. Adam is also available to discuss custom designs as well.