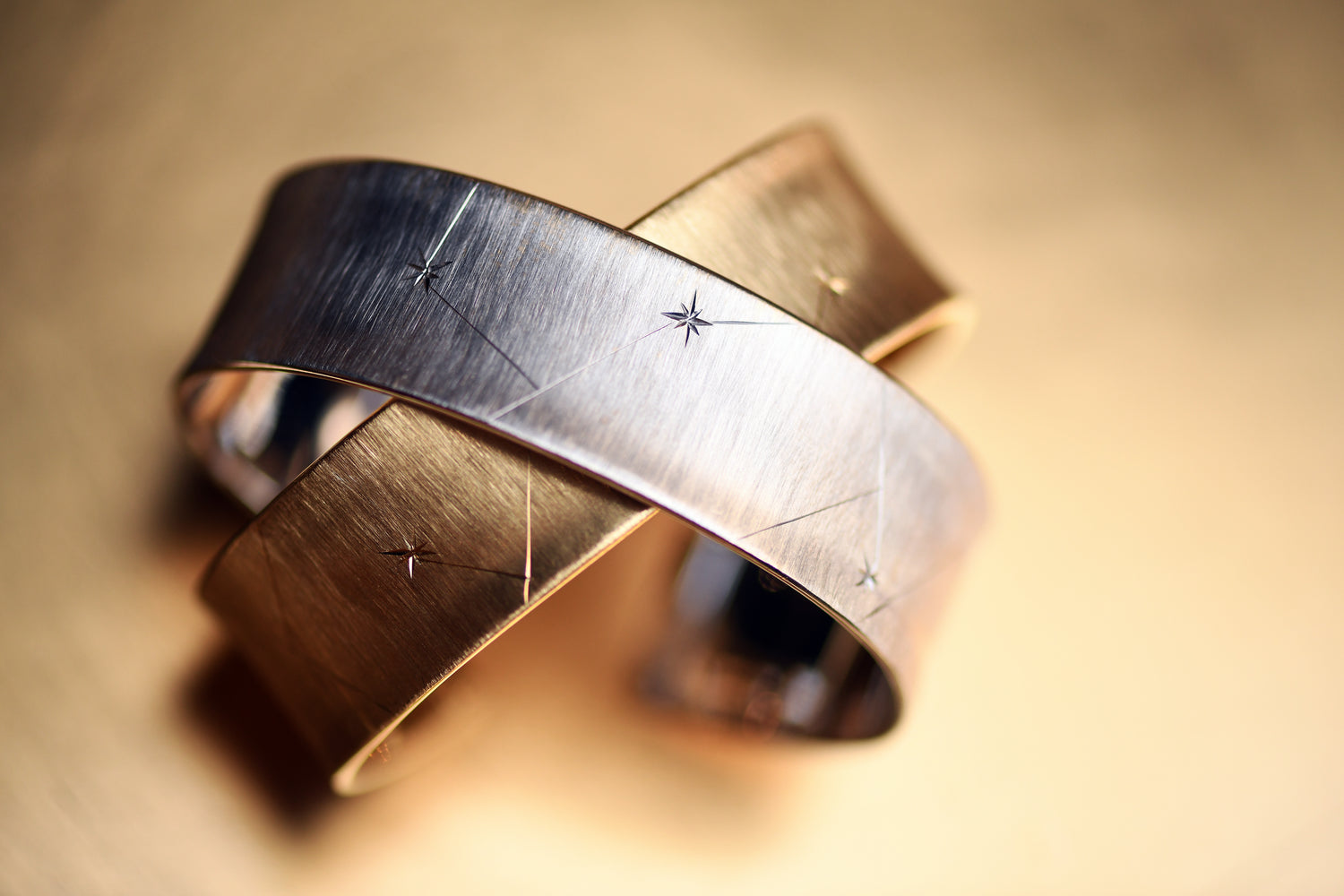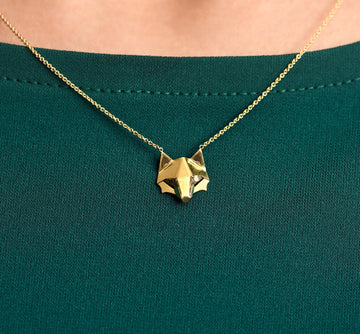 Origami Collection
Inspired by the ancient Japanese art of folding paper into decorative shapes and figures, Adam creates a myriad of organic shapes and whimsical creatures utilizing the same concept. Sheets of thin rolled gold are softened, and tiny polished pliers are used to create folds in each piece under a microscope. While some shapes call for 8 to 10 folds to complete, more intricate pieces need several hundred pieces for completion.
Shop Origami Collection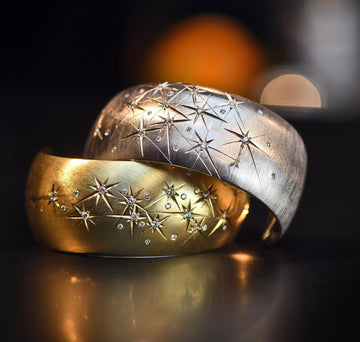 Constellation
On his first visit to Italy, Adam was captivated by the divine detailing engraved in every structure, painting, and sculpted work of art. He gained a deep appreciation for the meticulous craftsmanship that defined the Renaissance Era and was especially inspired by the celestial marvels decorating the ceilings of Italian churches and the magnificent lapis zodiac clock in Piazza San Marco. Thus, the Constellation Collection emulates the attentive artistry of the old world manifested by the cultural movement of the Renaissance. From hand-engraving to gem-faceting, each distinguished piece from this collection embodies a sentiment of tradition and a story of time's past to be forever treasured.
Shop Constellation Collection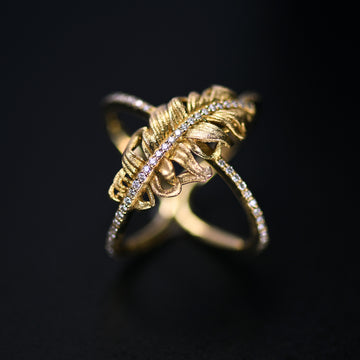 Plume
Adam's enjoyment of the outdoors, birds, and other wildlife creatures serves as the foundation for the Plume Collection. Inspired by the intricate detail and uniqueness of each feather on various birds he observes during weekend trips to the country, he seeks to re-create these attributes in the pieces he designs for the Plume Collection. His attention to the distinct individuality that exists in every feather allows Adam to provide an experience through this collection that truly speaks to the personality of the wearer.
Shop Plume Collection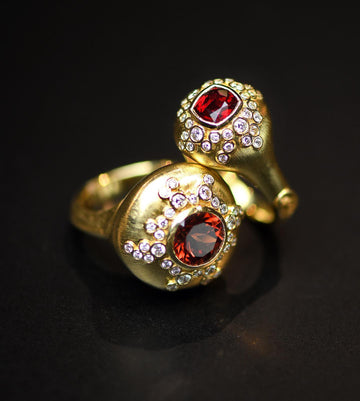 Bespoke
Crafted specifically per the individuality and personality of each wearer, Adam's dazzling assortment of bespoke pieces is truly remarkable. By using old-world tools and techniques, he composes beautiful fine jewelry with precision and reverence that is individually tailored from conception to final creation. Adam is available to work with clients one-on-one to create custom designs at all price points.
View Bespoke Collection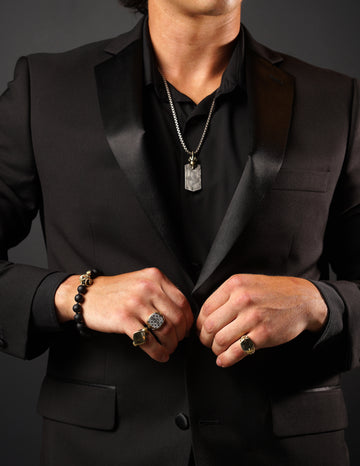 Men's Collection
Adam's jewelry creations celebrate the unexpected: his pieces are timeless and showcase classic sensibility with a modern twist. His men's collection follows suite. Adam's use of unique materials, whimsical details, and the ability to custom engrave and personalize pieces truly set it apart. Each piece from this collection is visually arresting and encourages the wearer's individuality to shine through.
Shop Men's Collection